The first look at the Marvel Cinematic Universe's Kang the Conqueror arrives revealing Jonathan Majors' design in Ant-Man and the Wasp: Quantumania.
The Marvel Cinematic Universe's Kang the Conqueror is arriving in Ant-Man and the Wasp: Quantumania and audiences are getting their first glimpse at the iconic villain. Created by Stan Lee and Jack Kirby, Kang made his Marvel Comics debut in 1964's The Avengers No. 8 and has been a major antagonist for both the Avengers and Fantastic Four throughout the years.
Majors made his pseudo-MCU debut as Kang in Loki season 1's finale, playing an alternate version of the character known as He Who Remains who created the Time Variance Authority in the hopes of preventing a multiversal war.
SCREENRANT VIDEO OF THE DAY
Just over a year after making his onscreen debut, Marvel Studios have revealed the first look at the MCU's Kang the Conqueror for Ant-Man and the Wasp: Quantumania at San Diego Comic-Con.
More to come…
Black Panther: Wakanda Forever/Black Panther 2 (2022)Release date: Nov 11, 2022
Ant-Man and the Wasp: Quantumania (2023)Release date: Feb 17, 2023
Guardians of the Galaxy Vol. 3 (2023)Release date: May 05, 2023
The Marvels/Captain Marvel 2 (2023)Release date: Jul 28, 2023
90 Day Fiancé: Couples Who Divorced Quickly After Marriage
About The Author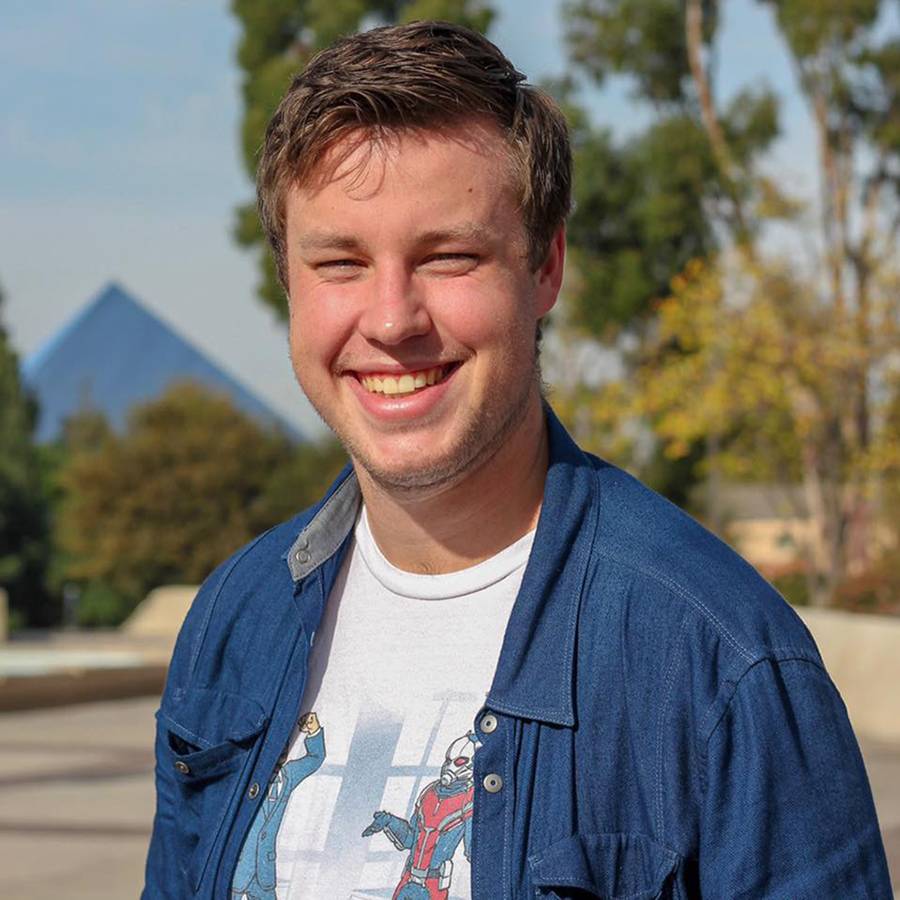 Grant Hermanns
(2045 Articles Published)
Grant Hermanns is a News Writer, Interviewer and Hiring Manager for Screen Rant, having joined the team in early 2021. Way back in 2015 while still in his college days, Grant got his start in the entertainment journalism industry with creator-friendly site Moviepilot until it shuttered nearly three years later. From there he joined the staff at ComingSoon.net and was its Associate Editor prior to coming over to Screen Rant.

To say he's a lover of film and television would be an understatement and when he's not mass consuming either you can find him exploring the world of Dungeons & Dragons with friends or slowly making his way through his gaming backlog.
More From Grant Hermanns