The new trailer for Lord of the Rings: Gollum doesn't actually reveal much in the way of gameplay, making it unclear how its stealth combat works.
Daedalic Entertainment has released a gameplay trailer for The Lord of the Rings: Gollum, which shows very little actual gameplay. LOTR: Gollum is an action-adventure game that takes place during the events of The Fellowship of the Ring. Players will assume the role of Gollum in his quest to find the One Ring, with the player's actions determining whether Gollum or Sméagol triumphs as the dominant personality. Although not much was revealed in the recent trailer, it's already clear that Gollum will be starkly different than the Middle-Earth Lord of the Rings games developed by Monolith Productions.
SCREENRANT VIDEO OF THE DAY
The Lord of the Rings: Gollum was first announced in 2019, and unlike the majority of games based on the world of J.R.R. Tolkein, it isn't inspired by the Peter Jackson films. Developer Daedalic Entertainment has instead come up with its own aesthetic for Middle-Earth, which it has been steadily revealing via trailers and gameplay screenshots. Gollum himself does bear a striking resemblance to the creature played by Andy Serkis, however, showing that Jackson's films have had some influence on the game's interpretation.
Related: How Middle-Earth: Shadow of Mordor's Accents Made Orc Dialog Better
Though a large portion of the gameplay trailer shown by Daedalic Entertainment is composed of cutscenes, some of LOTR: Gollum's stealth/adventure hybrid gameplay was shown. Gollum crawls around fields, caves, and mountains, staying out of the orcs' lines of sight. He hides in tall grass and behind rocks, climbs up vines and across some ledges, and even swims for a couple of seconds, with a breath meter being briefly shown at the bottom of the screen. However, considering how few modern Lord of the Rings games exist, the lack of detail in the most recent trailer is a bit disappointing. The trailer technically displays a decent range of mechanics, but they can all be boiled down to basic movement, and each is shown for a very short time.
What LOTR: Gollum's Gameplay Trailer Actually Showed
Not much gameplay was revealed in the latest trailer for The Lord of the Rings: Gollum, but at least fans get a taste of the adventure portion of the game, which looks satisfying enough. The actual action mechanics are frustratingly vague, although Gollum does throw a rock near some enemies at one point. Unfortunately, the trailer cuts away immediately after, so there is no way of knowing how the enemies react to it. A previously released trailer shows Gollum dumping a bucket of lava on some orcs, but even this serves as only a brief look at its stealth mechanics. The most highly-acclaimed aspect of the Middle-Earth series is WB's revolutionary Nemesis System, but the LOTR: Gollum trailer shows no sign of a similarly unique mechanic.
Lord of the Rings: Gollum seems to switch between a first and third-person perspective, with first-person possibly reserved for swimming segments and cutscenes. However, it's difficult to draw any major conclusions from the gameplay trailer shown. The game's narrative elements show compelling features, and it's refreshing to see a more visually unique take on the world of Middle-earth, but Gollum needs to reveal more of its stealth mechanics. The character is already an unusual one to build a game around, and more time spent showing how he can be enjoyable to play could prove beneficial before the game's release.
Next: Which Middle-Earth: Shadow Of War Difficulty Is Best
The Lord of the Rings: Gollum releases on September 1 for Xbox One, Xbox Series X and Series S, PlayStation 4, PlayStation 5, Nintendo Switch, and PC.
Source: Daedalic Entertainment/YouTube
All Sub Camp Locations in Monster Hunter Rise: Sunbreak
About The Author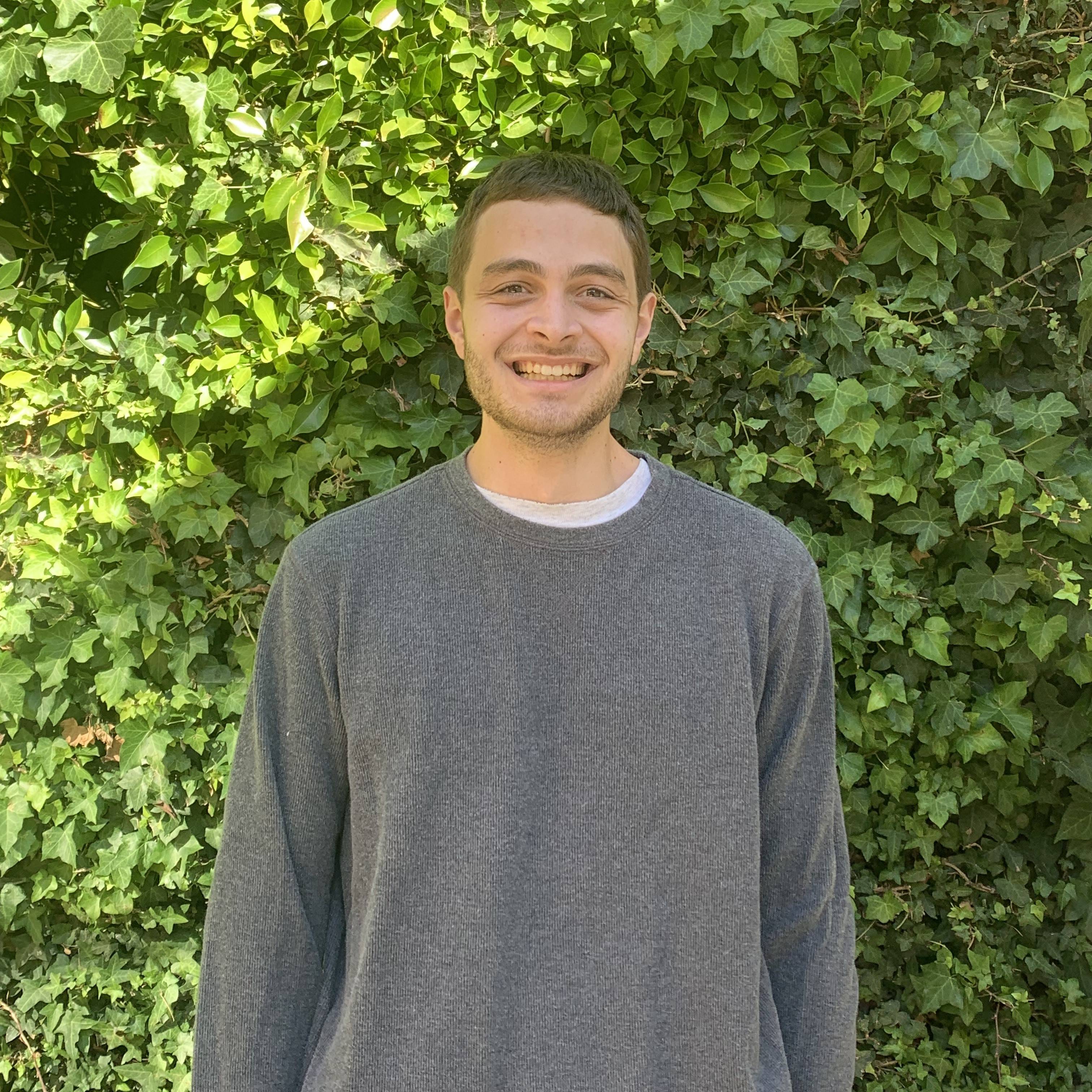 Jonathan Golden
(10 Articles Published)
Jonathan Golden is a Game Features writer at Screen Rant. His passions include video games, animation, chemistry, and writing. Jonathan was practically raised on a combination of The Simpsons and Cartoon Network cartoons and has been gaming since he got a PlayStation 2 in elementary school. Some of his favorite series are Bioshock, Mega Man, Silent Hill, Super Smash Bros, Pokémon, God of War, and Shadow of the Colossus. After studying chemistry at UC Santa Cruz, he decided to try his hand at screenwriting and is still waiting to see if he'll regret it. He spends an inordinate amount of time making content, including videos, podcasts, various scripts, and articles. Someday, Jonathan will be driven insane by his Quixote-like quest to play every great video game ever made, but for now, he's still trying to work his way through the PlayStation 1 catalog. He currently resides in Santa Monica, where he was raised.
More From Jonathan Golden