Halo episode 5 finally sees the TV series deliver on its promise, giving an action scene that feels as though it's been lifted straight from the games
This article contains spoilers for Halo episode 5.
Halo episode 5 finally gives viewers the action-packed adaptation they were waiting for. Released in 2001, Halo: Combat Evolved is generally considered one of the best first-person shooters of all time. There have been attempts to create a live-action adaptation since 2005, but they've only now become a reality in Paramount+'s Halo TV series. Still, the show hasn't quite been what viewers expected, leading to a discussion over whether Halo was worth the wait.
Most viewers will only be familiar with the games themselves, but the TV series draws upon the wider lore that's been established through tie-in books and comics. The story has set out in an unexpected direction, focusing as much on the unethical actions of the UNSC and an Insurrectionist movement as it does upon the Covenant. In fact, until Halo episode 5 basic member-races of the Covenant—Grunts, Jackals, and the like—hadn't even been seen on-screen. While many of the show's various plots are fascinating, they don't really feel like part of the franchise's more well-known and established story.
SCREENRANT VIDEO OF THE DAY
Related: Halo Corrects A Cortana Line That Made No Sense In Combat Evolved
Halo episode 5 finally fixes that problem. It features a stunning action sequence in which the Master Chief and the UNSC take on a Covenant strike force, and they're quite clearly outclassed by their enemies' firepower. It feels like the games themselves have been brought to life, and gamers will recognize so many of the combat strategies and sound effects. One major highlight sees the Master Chief hijack a Covenant Banshee, a fan-favorite tactic used in the games themselves. But it all culminates in the arrival of a Brute, in a scene reminiscent of Halo 2. Even the Master Chief is outclassed by the Brute and his Gravity Hammer, and no doubt many viewers will find themselves remembering their own battles against Tartarus.
The scene is skillfully woven into Halo season 1's overarching narrative, with the Covenant's Blessed One Makee successfully tracing an ancient Forerunner artifact to Madrigal, and the Spartans failing to prevent the Brutes from obtaining it. It's a welcome reminder that, for all their skill and power, the Spartans are not invincible; especially not with two of their number now possessing emotions and conflicted about the war they're fighting. The Master Chief is new to working with Cortana, too, and their partnership is far less effective than Dr. Halsey told her superiors it would be—especially with the bond of trust between the two broken after Cortana briefly shut the Master Chief down earlier in the episode. The defeat gives the scene a real sense of power.
This is what Halo should be; not just another science-fiction TV series, but rather an action-packed battle against desperate odds. It helps that, at this stage, viewers understand the stakes better than the Master Chief. The Forerunner artifacts are leading the Covenant to the Halo Rings, meaning all life in the galaxy is at risk. The UNSC's failure to keep possession of this larger keystone means the story of Halo is getting darker than ever, and hopefully, future episodes will build on this, with more clashes with the Covenant.
More: The Halo Show Just Fixed The Games' Biggest Canon Mistake
New episodes of Halo drop Wednesdays on Paramount+.
Young Sheldon Justifies Missy's Tragic Big Bang Theory Fate
About The Author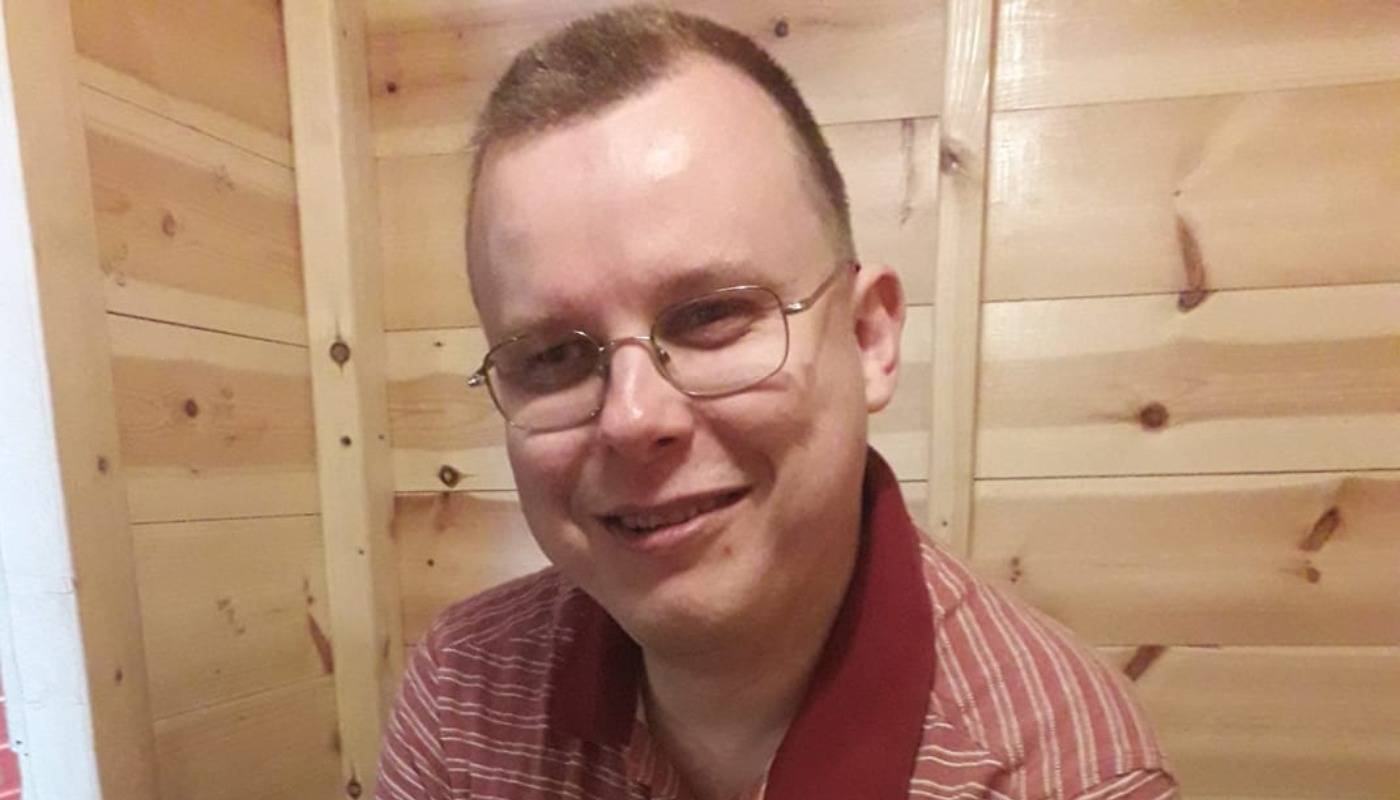 Thomas Bacon
(4923 Articles Published)
Tom Bacon is one of Screen Rant's staff writers, as well as a Peer Mentor for new writers and a member of the Care Team, offering support and a listening ear to members of the Comics group. A lifelong fan of major franchises including Star Wars, Doctor Who, and Marvel, Tom is delighted his childhood is back – and this time it's cool. You can find him on Twitter @TomABacon.

A graduate of Edge Hill University, Tom remains strongly connected with his alma mater as a volunteer chaplain. He's heavily involved with his local church, and anyone who checks him out on Twitter will swiftly learn he's into British politics too.
More From Thomas Bacon