The Handmaid's Tale season 5 can build on season 4's many twists and developments. Here's what to know, including a possible release date and story.
Warning: Contains SPOILERS from The Handmaid's Tale season 4, episode 10, "The Wilderness."
Here's what to expect from The Handmaid's Tale season 5, including its possible release date and what its story might involve. After an absence of almost two years, The Handmaid's Tale season 4 started airing on Hulu in April 2021. Over the course of its 10 episodes, it delivered some of the biggest twists and most surprising changes to the show so far.
Chief among them is June's escape from Gilead to Canada, a move that has long been coming but often seemed like it would never happen. It's a development that has flipped the show on its head since viewers now primarily follow that storyline instead of Gilead. June's story north of the border should continue to shape The Handmaid's Tale in season 5 and beyond. Similarly, The Handmaid's Tale season 4 brought major changes for most of its other characters too, especially the Waterfords — with Fred's death in the finale, one of the show's biggest moments ever — that will continue to reverberate in season 5.
SCREENRANT VIDEO OF THE DAY
Related: Handmaid's Tale: Why Gilead's Army Is So Powerful (When It's So Poor)
June may no longer be Offred or be in Gilead, but her story and fight are far from over. As she continues to deal with the trauma of her years in Gilead and the continued struggle to save Hannah in The Handmaid's Tale season 5, there's plenty more to explore. Here's what's known about The Handmaid's Tale season 5.
The Handmaid's Tale Season 5 Release Date
The Handmaid's Tale season 4 was significantly delayed due to the coronavirus pandemic, with an almost two-year gap from the end of season 3 to the beginning of season 4. With restrictions lifting, production was likely more straightforward on The Handmaid's Tale season 5. Hulu has confirmed that The Handmaid's Tale season 5 will release on September 14, 2022 with a two-episode premiere, after which Hulu will release episodes weekly.
The Handmaid's Tale Season 5 Cast
It's likely that the core actors will return for The Handmaid's Tale season 5, which will once again be led by Elisabeth Moss as June Osborne. Alongside Moss, season 5 should also feature the other main cast back from The Handmaid's Tale season 4, including Ann Dowd as Aunt Lydia, Yvonne Strahovski as Serena Joy Waterford, O. T. Fagbenle as Luke Bankole, Samira Wiley as Moira Strand, Madeline Brewer as Janine Lindo, and Max Minghella as Nick Blaine. Alexis Bledel, who plays Emily Malek, will exit ahead of season 5, while Christine Ko joins the cast as Lily, a Resistance leader. Narratively, Joseph Fiennes is unlikely to return as evil patriarch Fred Waterford, but flashbacks may yet provide the opportunity for Fiennes' return. While the actor's presence would be missed, his character definitely won't.
The Handmaid's Tale Season 5 Story Details
The Handmaid's Tale season 4 brought with it some of the biggest changes to the status quo in the show's history, as June escaped to Canada after killing Fred. The Handmaid's Tale season 5 will explore the fallout from Fred's death, and Hulu's official synopsis for season 5 states that "Commander Lawrence works with Aunt Lydia as he tries to reform Gilead and rise in power. June, Luke and Moira fight Gilead from a distance as they continue their mission to save and reunite with Hannah." Also significant is the question of what happens to Serena Joy, and just what future she has without Fred. Prominent theories suggest that Serena becomes a Handmaid – she may receive a hearty dose of her own bitter medicine, being a fertile woman in Gilead, and might now end up donning the notorious red robes. It'd be a powerful change of circumstances that the show would no doubt explore thoroughly. It's not only Serena who finds herself on shifting sands: most importantly, the logline for The Handmaid's Tale season 5 reveals that June will have to "redefine her identity and purpose."
Next: Handmaid's Tale Season 4 Ending Twists Explained (& What Happens Next?)
Ms. Marvel's Filming Locations: Where It's Shot
About The Author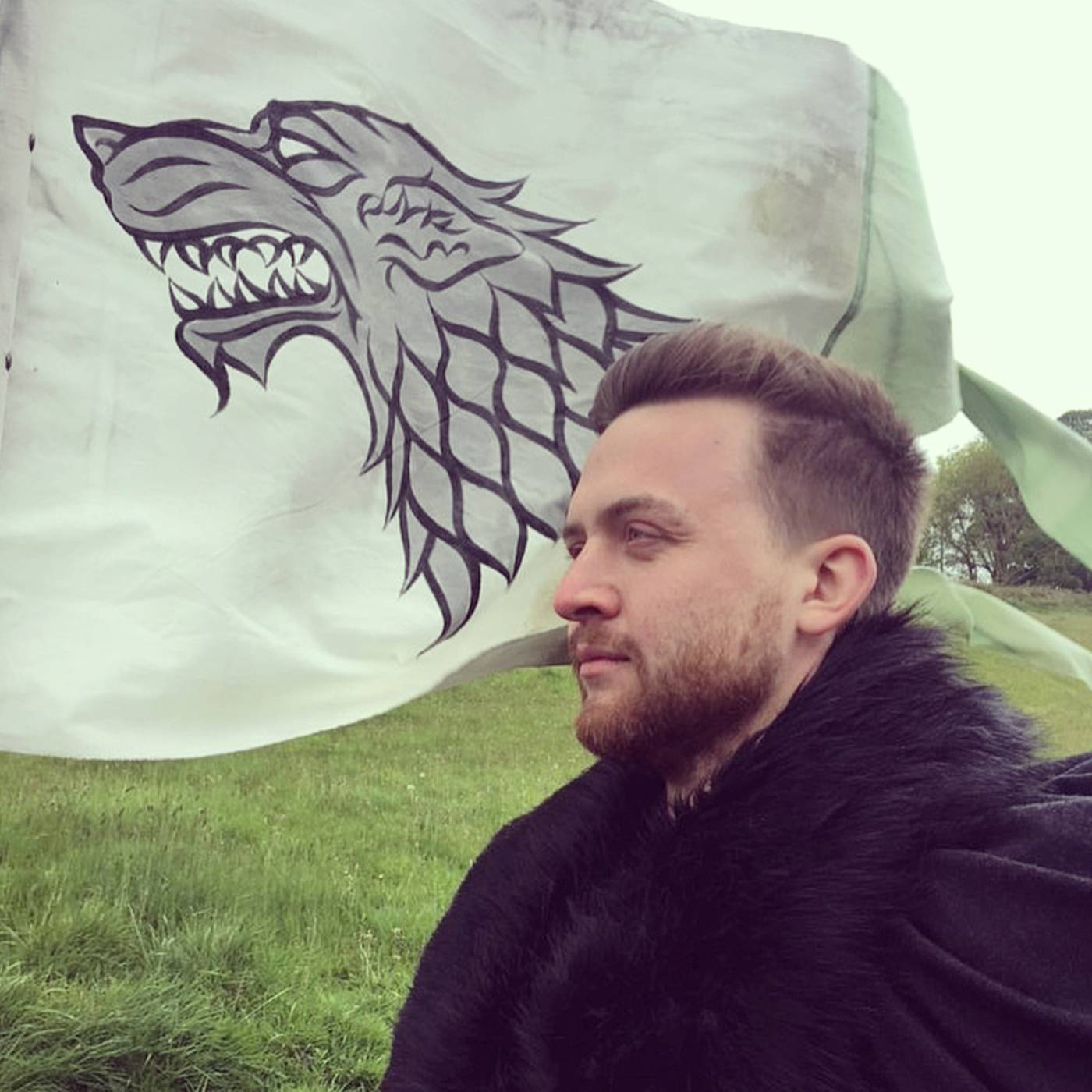 James Hunt
(888 Articles Published)
James is Screen Rant's Movies Lead Editor, having started out as a writer for the site back in 2019. A Sports Journalism graduate, James quickly realized that supporting Sunderland AFC was painful enough without writing about it, and so decided to talk a load of rubbish about movies and TV instead. Formerly the TV editor at WhatCulture, he has a particular love of Star Wars (The Last Jedi was great), Game of Thrones (season 8 was good), and Harry Potter (J.K. Rowling…never mind) – y'know, all that really niche, nerdy stuff. Spending most of his days editing articles about or writing on movies and shows, James likes to really get away from work and unwind by, er, watching movies and shows. He's fuelled by pint-sized cups of tea, peanut butter, more tea, and a quiet, constant anger (like the Hulk, only not green, or strong, or big).
More From James Hunt