Monster Hunter Rise: Sunbreak's new Follower Collab Quests can be unlocked by progressing the story and going on a hunt with Dame Fiorayne.
Follower Collab Quests include two new types of missions that are available in Monster Hunter Rise: Sunbreak, but the main story needs to be progressed in order to unlock them. In Follower Collab Quests, players will team up with NPCs to complete dangerous hunts. There are two types of Follower Collab Quests to complete, and some will unlock NPCs that can accompany players on other missions.
In order to unlock Follower Collab Quests, players will need to progress the main story. Different NPCs will have quests available at different points in the main story, but the first Follower Collab Quests will become accessible after the "Scarlet Tengu in the Shrine Ruins" quest is completed. Continuing the main story and completing the available Follower Collab Quests will lead to unlocking NPCs and their gear designs.
SCREENRANT VIDEO OF THE DAY
Related: How To Cure Frenzy in Monster Hunter Rise: Sunbreak
There are Follower and Support Surveys Quests in Monster Hunter Rise: Sunbreak that can be completed alongside new and familiar NPCs. Followers need to be unlocked by completing missions in their individual questlines before they're available to use as partners in difficult Support Survey hunts. Follower Quests have NPC requirements and don't allow players to change the Follower's weapons. However, Support Surveys let players choose two of their unlocked Followers and the weapons they'll use to complete the quest.
How To Unlock Followers In Monster Hunter Rise: Sunbreak
Every unlockable NPC has a series of individual quests, and a new one will become available after completing a mission until reaching the end of the Follower's questline. Having a Follower Collab Quest available doesn't necessarily mean the associated NPC is unlocked for Support Surveys. Players will need to keep completing Follower Collab Quests to unlock new Followers, and doing so will also add the NPC's armor and weapons in Monster Hunter Rise: Sunbreak to the Blacksmith. There are 10 Followers to unlock.
Admiral Galleus: Complete "Invisible Threat"Arena Master Arlow: Complete "Moonlit Espinascapade"Dame Fiorayne: Complete the Follower Quest introductionDame Luchika: Complete the Follower Quest introductionDame Rondine: Complete "Into the Jungle Deep"Fugen the Elder: Complete "Lava Caverns Litter Box"Hinoa the Quest Maiden: Complete "Rumbling Tummy, Rumbling Thunder"Master Utsushi: Complete "Grabbin' Life by the Horns"Minoto the Hub Maiden: Complete "Destructive Instructor"Sir Jae: Complete "White Knight Vs. New Knight"
Follower Collab Quests are great for players that want to complete missions without worrying about random matchmaking or finding others to team up with. Once Support Surveys are available, players can choose two Followers to join them, and there will typically be multiple monsters to defeat. Since some of the new quests require main missions to be completed first, players can work on the Follower Collab Quests in tandem with finishing the main story quests in Monster Hunter Rise: Sunbreak.
Next: How To Get Afflicted Bone in Monster Hunter Rise: Sunbreak
Monster Hunter Rise: Sunbreak is available for Nintendo Switch and PC.
Mortal Kombat 2's Outerrealm Champion Roster (As We Know It)
About The Author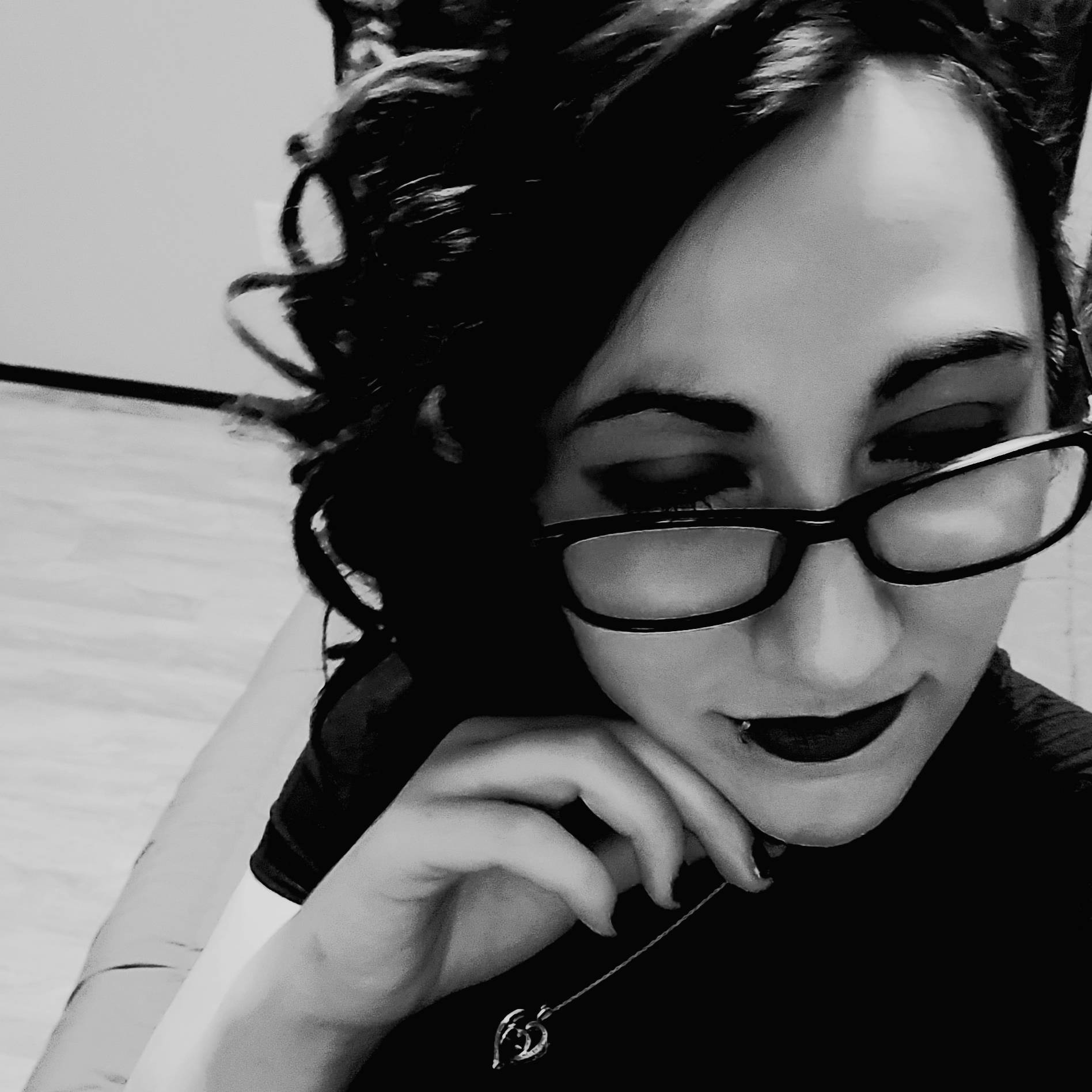 Jamie Russo
(853 Articles Published)
Jamie K. Russo is a Senior Writer for Screen Rant that has been writing reviews, guides, and features for the Gaming Section since 2021. She has a Master's Degree in Creative Writing and a Bachelor's Degree in Computer Animation from Full Sail University. Jamie is an avid gamer with a particularly strong love for action-adventure and horror games. She began playing video games with her family as early as three years old and let her love for them drive her ambitions ever since.

Jamie has always loved games and obsesses over tracking down every single collectible and Easter egg there is to find. She grew up on Long Island but has since relocated to a rural part of Pennsylvania where she happily resides as a cat lady gamer. Along with her work at Screen Rant, Jamie is a published novelist, a screenplay writer, and a future short film producer that plans to continue sharing her creative visions with as many people as she can reach.
More From Jamie Russo