90 Day Fiancé: Before the 90 Days season 5 star Mahogany Roca gives an update on her relationship status with Ben Rathbun after the Tell-All.
Mahogany Roca reveals if she's still together with Ben Rathbun after the 90 Day Fiancé: Before the 90 Days Tell-All. Ben and Mahogany made a late debut in Before the 90 Days episode 6, and because of the trailer, viewers predicted it was going to be a catfishing storyline. But over the course of the 90 Day Fiancé spinoff's season, Ben and Mahogany's relationship saw many twists and turns. 22-year-old Mahogany kept insisting she didn't trust Ben and walked away from him many times including in the finale. However, in the Tell-All, Ben revealed he went to Peru a second time to woo Mahogany and succeeded.
SCREENRANT VIDEO OF THE DAY
During his second visit, Ben went without any 90 Day Fiancé cameras, which seemingly convinced Mahogany to give him another chance. Although Mahogany initially ghosted Ben, she wound up changing her mind. However, the Tell-All spoiled all of Ben's hard work. When Mahogany learned that despite not having any crew with him, Ben was still filming vlog-style videos of himself and her that would later be telecast on 90 Day Fiancé, she accused Ben of being a liar. Mahogany expressed concern about Ben's intentions when host Shaun Robinson asked if they are boyfriend and girlfriend.
Related: 90 Day Fiancé: Mahogany's Instagram Pics That Really Raise Eyebrows
At the time, Ben looked confident about his future with Mahogany although he admitted it would "take a while" for her to trust him. However, Mahogany's Facebook account suggests quite the opposite. Mahogany, who deactivated her account after facing backlash for her filtered photos and lies, is using Facebook again. The intro to Mahogany's Facebook profile says that she studied at "Facultad de Derecho – Abogacia." More importantly, Mahogany has written "single" as her relationship status.
A thread by mike0476 on Reddit notes Mahogany has also changed her profile picture to a new one. Viewers are calling Mahogany out for still continuing to catfish them even though everyone knows what the real Mahogany looks like after 90 Day Fiancé. "I think it's hilarious that ben thinks he's dating her," wrote one commenter. Others pointed out that Mahogany did suggest she was single on the show, and things may have not changed since. However, Mahogany was seen with Ben in Lima in February which was a month after their Tell-All was filmed in January.
Meanwhile, Ben continues to defend Mahogany by claiming that she never wanted attention or to become a celebrity. As per Ben, it's 90 Day Fiancé: Before the 90 Days that damaged his relationship with Mahogany. Ben's vague Instagram posts also hint at a breakup, but he could just be wanting to keep TLC viewers guessing. Because Ben and Mahogany's story didn't give audiences any closure, it's highly likely they could appear in a new season. It's also possible Mahogany ended things with Ben for good after the recent news of his arrest.
Next: 90 Day Fiancé: What We Know About Mahogany's Religious Background
Source: Mahogany Roca/Facebook, mike0476/Reddit
Star Trek: Picard's New Brent Spiner Character Fixes A Big Data Problem
About The Author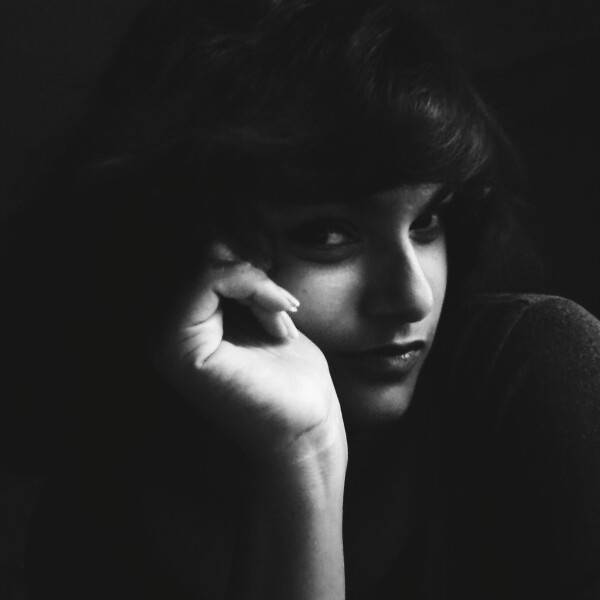 Saylee Padwal
(2909 Articles Published)
Saylee Padwal is a Features and News Writer for Screen Rant where she covers Reality TV. Enjoys spending her spare time binging her favorite horror films, crime docs, and exploring local coffee shops.
More From Saylee Padwal