Marvel returned to San Diego Comic-Con with a slew of news including an update on Charlie Cox's official induction into the MCU as Daredevil.
Marvel returned to San Diego Comic-Con and brought Daredevil along with them. Charlie Cox first made his debut as Matt Murdock in Netflix's original Marvel show, joining ranks with the likes of Luke Cage, Jessica Jones, and Iron Fist. His future had been uncertain, though, as Marvel Studios consolidates all of its television properties to its Disney+ streaming service.
After Cox appeared in 2021's Spider-Man: No Way Home, though, it seemed like he may finally be making his way to the MCU. Reports surfaced that Marvel was officially working on a Daredevil show and now more has finally been revealed.
SCREENRANT VIDEO OF THE DAY
At SDCC, Marvel announced Daredevil: Born Again, an 18 episode reboot TV show.
Developing…
Avengers Assemble Across Time in 'Biggest Saga in Marvel History'
About The Author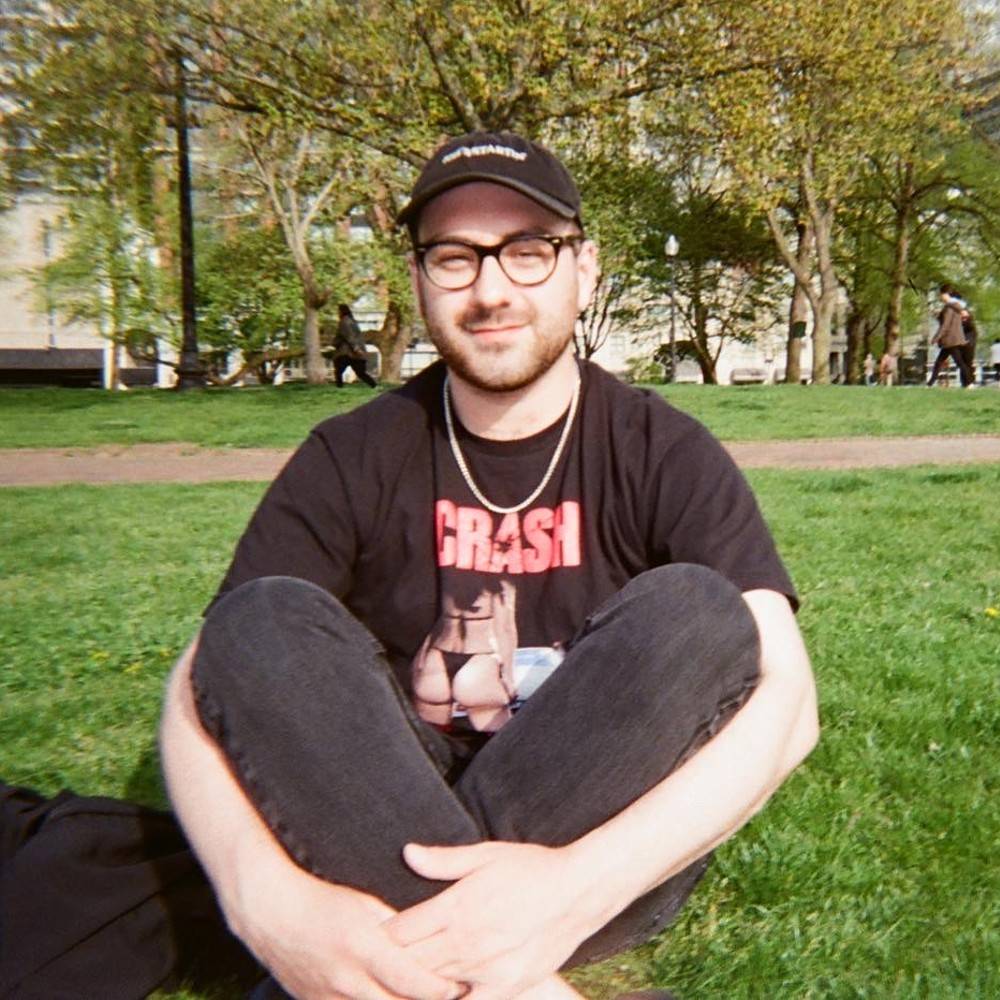 Graeme Guttmann
(1297 Articles Published)
Graeme Guttmann is an editor, reviewer, and interviewer for Screen Rant. With a love for all things pop culture since a young age, he watches pretty much everything from the biggest blockbusters and television shows to buzzy festival hits and reality shows like Real Housewives. He currently resides in Boston, MA where he is an MFA candidate at Emerson College for poetry. You can follow him on Twitter @pentagraeme.
More From Graeme Guttmann