In Marvel's new Hellfire Gala comic, members of the Illuminati are concerned with mutantkind's rise in power and danger to the rest of the globe.
Warning! Spoilers ahead for X-Men: Hellfire Gala #1
It's time once again for the X-Men's Hellfire Gala, and this year's party may be teasing the return of Marvel's Illuminati. With mutantkind taking major steps in recent years to advance their species, it makes sense that some of the 616's human heroes are starting to grow concerned (especially Iron Man). Following some suspicious looks and a conversation by former Illuminati members at last year's mutant-hosted event, this year's Hellfire Gala is seemingly suggesting that the secret group of heroes will indeed reteam in response to the X-Men's recent actions (if they haven't already).
SCREENRANT VIDEO OF THE DAY
Dating back to the end of the Kree-Skrull War, the most influential and leading heroes in the Marvel Universe have come together in secret to discuss the nature of their world, often serving as a guiding hand during various crises (unbeknownst to their fellow heroes). First brought together by Iron Man, the Illuminati's members have included Mr. Fantastic, Blackbolt, Doctor Strange, Black Panther, Namor, Charles Xavier, Captain America, Beast (and more depending upon the era). A live-action version from another universe was also seen in the MCU's Doctor Strange in the Multiverse of Madness. However, the comics group hasn't been seen since 2015's Secret Wars event, a massive incursion of worlds that they desperately tried to prevent.
Related: Spider-Man is A Mutant, According To Marvel's Media
Regardless, it does seem as though the non-mutant and former members of the Illuminati have concerns with mutantkind's great strides. Although last year's Hellfire Gala event revealed that the X-Men had claimed and terraformed Mars as their own, the secret of mutant resurrection has been exposed to the public this year just ahead of the new Hellfire Gala #1 by Gerry Duggan, Kris Anka, Russell Dauterman, Matteo Lolli, CF Villain, Rain Beredo, Frank Martin, Matt Milla, Matthew Wilson, VC's Cory Petit, Tom Muller, and Jay Bowen. With Iron Man in particular already worried about what this might mean for humanity's future, he becomes even more concerned after talking with Mr. Fantastic who reveals something truly shocking to the Armored Avenger.
Not only do Iron Man and Mr. Fantastic agree to speak further about Charles Xavier, Magneto, and how Krakoa's future actions may threaten humanity, it wouldn't be surprising if they were to seek council from other former Illuminati members like Black Panther. They could even bring in Clea who's serving as the current Sorcerer Supreme in the wake of Doctor Strange's recent death. At any rate, Iron Man is already forecasting as a futurist and preparing for the worst (hence the prioritizing of psychic inhibitors and setting up the X-Men's new member Firestar to be a spy).
Regardless of the exact reason why, a reformation of the Illuminati in the Marvel Universe feels imminent following Doctor Strange in the Multiverse of Madness. Marvel does love its synergy opportunities. That being said, it certainly seems as though the X-Men would be the perfect instigator. Mutants conquering death and expanding to new worlds are incredibly massive feats that could and should warrant a new secret gathering of the minds.
More: New X-Men Roster Officially Unveiled by Marvel Comics
X-Men: Hellfire Gala #1 is available now from Marvel Comics.
90 Day Fiancé: Miona Bell's Most Controversial Instagram Photos
About The Author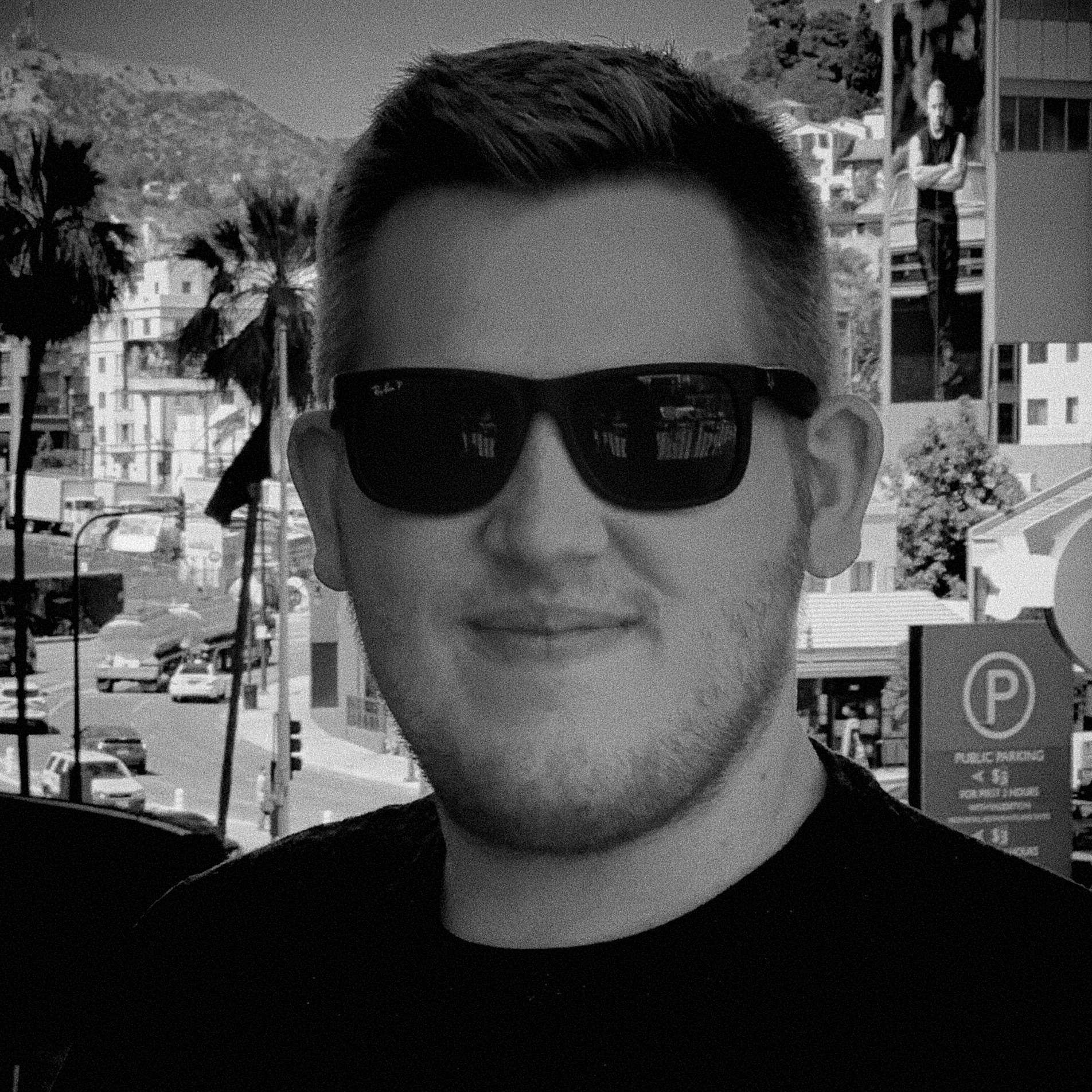 Kevin Erdmann
(2834 Articles Published)
Kevin Erdmann is one of Screen Rant's staff writers. With a major in Cinema Studies and a minor in Comics and Cartoon Studies from the UofO, Kevin is pretty sure he's writing for the right site. While Kevin is a huge Marvel fan, he also loves Batman because he's Batman and is a firm believer that Han shot first. Disney also shares a big part of his fan patronage. Kevin lives in Oregon with his wonderful wife and sinister cat who is no doubt currently plotting his demise.
More From Kevin Erdmann