The production company behind Rust has been fined the maximum penalty for safety lapses after the on-set death of cinematographer Halyna Hutchins.
The production company behind Rust has been fined the maximum amount by the state of New Mexico for indifference to employee safety. Six months after the tragic incident that claimed the life of cinematographer Halyna Hutchins, investigations and legal battles are still taking place. The bullet that struck Hutchins was fired from a gun held by Alec Baldwin, who also injured the film's director, Joel Souza, in the process. To date, Baldwin has denied responsibility.
Directly after the on-set shooting, Baldwin – who was a producer on the film as well as its star – voluntarily went with police to be questioned. According to the 64-year-old, he was pointing the gun at Hutchins upon her request when the weapon went off without him pulling the trigger. In later accounts, however, Baldwin also said that he didn't point the weapon at Hutchins at all. Baldwin has previously been accused of not fully cooperating with ongoing investigations into Hutchins' death, an accusation he has since denied. Nonetheless, the family of Hutchins has filed a lawsuit against Baldwin and several of the film's other producers.
SCREENRANT VIDEO OF THE DAY
Related: Cursed Films: The Crow Curse Explained
As the finger-pointing surrounding Rust continues, new developments also keep coming to light. The latest turn of events, according to The Guardian, indicates that the producers of Rust have been hit with the maximum possible fine by the state of New Mexico for avoidable safety lapses during the production. New Mexico's Occupational Health and Safety Bureau handed out the $139,793 fine along with a report on the production's lax gun regulations and general failure to ensure that the working environment was a safe one for all involved. A portion of the report stated:
"The safety coordinator was present on set and took no direct action to address safety concerns. Management was provided with multiple opportunities to take corrective actions and chose not to do so. As a result of these failures, Director Joel Souza and cinematographer Halyna Hutchins were severely injured. Halyna Hutchins succumbed to her injuries."
The report indicates that Rust assistant director David Halls was the one who handed Baldwin the loaded weapon, without consulting with weapons specialists before or after it was loaded. It's issues such as these that further complicate the process of determining exactly who was responsible for Hutchins' death. Naturally, in an incident as intricate as this one is, finding just one person to level blame at is never going to be a simple process. However, the fact that Baldwin was a producer on the film, as well as its star, makes him thoroughly entrenched in the process that led to Rust's disastrous conclusion.
Some might argue that if Baldwin didn't have the celebrity status that he enjoys, this entire incident would have been solved long ago. Baldwin was the one holding the gun when it went off and killed Hutchins. He was also a major reason why the film existed in the first place. If proper safety protocols weren't being followed, then it makes sense to say that he was at least partly to blame. As more time passes, it seems that the level of scrutiny directed toward Rust's producers increases.
Next: Every Real Life Figure Alec Baldwin Has Played In Movies & TV
Source: The Guardian
90 Day Fiancé: Mike Reveals What Really Happened To Him Post Natalie Split
About The Author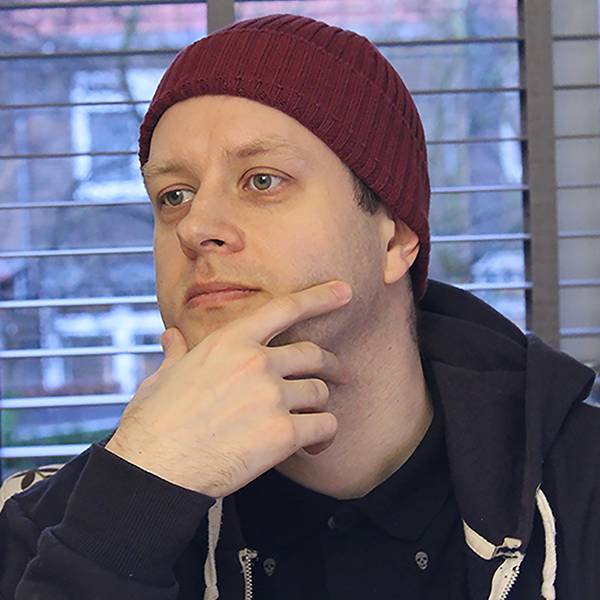 Mike Jones
(1651 Articles Published)
Mike Jones is an author, screenwriter, world traveller and cinephile. His work has been featured in print and online in a variety of publications, and he's also a Berlinale Talents alumnus. Cinema has always moved him in a big way and aside from having seen The Talented Mr Ripley more times than any other living person, he maintains a pretty darn healthy physical media collection. His favourite filmmakers include: Jordan Peele, David Lean, Alfred Hitchcock, Mike Leigh, Steven Spielberg, the Dardenne Brothers, Noah Baumbach, Michael Haneke, Barry Jenkins and Andrea Arnold. Often jet-lagged, Mike once turned down a certain A-list celebrity's offer to join them for a night of partying after a strange encounter in an airport.
More From Mike Jones