A teaser trailer for the highly-anticipated RWBY season 9 reveals when the anime will return, along with a glimpse at Team RWBY's upcoming adventure.
The release date for RWBY season 9 is revealed in a new trailer for the anime. Monty Oum's hit fantasy series premiered season 8 in November 2020, with the season finale airing in March 2021. The show follows four teenage girls, Ruby, Weiss, Blake, and Yang as they assemble Team RWBY to battle the monsters plaguing their world, called the Grimm, while their home, known as The Remnant, remains on the brink of war.
A new teaser trailer posted to Rooster Teeth Animation's YouTube channel for RWBY season 9 reveals the release date for the highly-anticipated season 9. While an exact date has not yet been announced, the end of the trailer promises that RWBY season 9 is to premiere in early 2023. Watch the official trailer below.
SCREENRANT VIDEO OF THE DAY
Related: RWBY Theory Reveals The Dark Reason Salem Wants The Relics
Click here to view original video
RWBY's season 8 finale ended on a major cliffhanger. Antagonists Salem and Cinder finally secured two Relics of the Remnant, bringing them closer to Salem's plan for destroying the world. Meanwhile, the kingdoms of Atlas and Mantle were destroyed as Ace-Ops watched in horror. Ruby Rose's signature weapon, Crescent Moon, was also stabbed.
The trailer for season 9 sees Team RWBY forced into an unknown world, deemed the "Ever After". It shows the team exploring this new world and the description for the trailer references they might be familiar with this new place after all. It's an interesting tease of what comes next, suggesting that season 9 will be an exciting entry. While RWBY season 8 ended on a harrowing note, audiences will soon learn what happens when the story continues early next year.
More: RWBY: After The Fall Novel Gave Team CFVY The Limelight
Source: Rooster Teeth Animation
Did Stranger Things Season 4's Ending Stick The Landing?
About The Author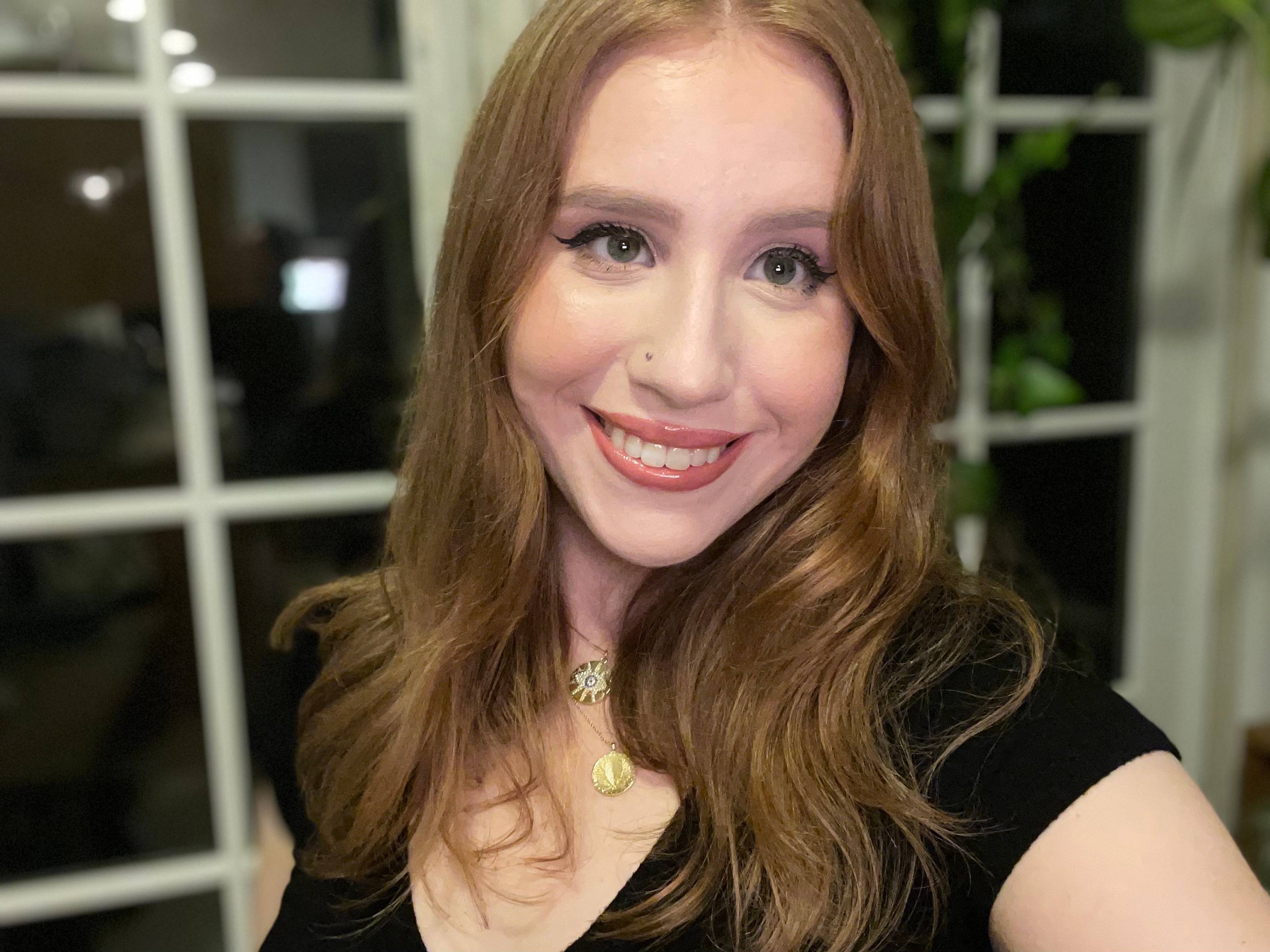 Courtney Krupkowski
(18 Articles Published)
Courtney Krupkowski (she/her) is a contributer for Screen Rant. She graduated Summa Cum Laude from San Diego State University with a Bachelor of Arts in Communication, and a minor in Television, Film, and New Media in May of 2020. She has since worked at various media organizations throughout her career including PBS and iHeartMedia. Her expertise includes marketing, social media, communications, and events. Courtney considers herself a pop-culture connoisseur and her hobbies include binging every franchise of The Real Housewives and listening to Taylor Swift. Her favorite films include anything directed by Sofia Coppola and Greta Gerwig, or starring Saoirse Ronan or Jennifer Lawrence. Courtney loves any TV series or film that includes quality LGBTQ+ storylines as she is a proud member of that communtiy, with The Wilds being her favorite. She is passionate about women's representation in the film industry and hopes to spotlight queer storytellers through her writing.
More From Courtney Krupkowski