A new Scream 6 set photo gives the first look at Hayden Panettiere's Kirby returning to the long-running slasher horror movie franchise.
As audiences eagerly await her reprisal, a new Scream 6 set photo has given the first look at Hayden Panettiere's Kirby return. The Heroes alum made her debut in the horror movie franchise with Scream 4, in which she appeared as a friend of Emma Roberts' Jill who finds herself one of the many targets of the latest horror-obsessed Ghostface killer. Having been stabbed and seemingly left for dead in the final, Kirby's fate was left unknown until an Easter egg hidden in 2022's Scream confirmed her survival.
Scream 6 is set to act as a continuation of this year's hit sequel as it follows the latest group of survivors leaving behind Woodsboro and the Ghostface killings, only to find the horror follow them. The film will see the returns of 2022's Jenna Ortega, Melissa Barrera, Mason Gooding and Jasmin Savoy Brown as well as previous franchise vets Panettiere and Courteney Cox, while Neve Campbell will not be returning due to an infamous pay dispute. Scream 6 will also mark the franchise debuts of Dermot Mulroney, Tony Revolori and Henry Czerny and Samara Weaving, who are reuniting with their Ready or Not filmmaking team Radio Silence.
SCREENRANT VIDEO OF THE DAY
With production currently underway on the horror sequel, the official Scream franchise Twitter account revealed a new Scream 6 set photo. Taken by star Jasmin Savoy Brown, the image offers the first look at Hayden Panettiere's Kirby Reed returning in the film. Check out the exciting set photo below:
Click here to see the original post
More to come…
Source: Scream/Twitter
Better Call Saul Teases The 1 Person Who Can Stop Gene (It's Not Kim)
About The Author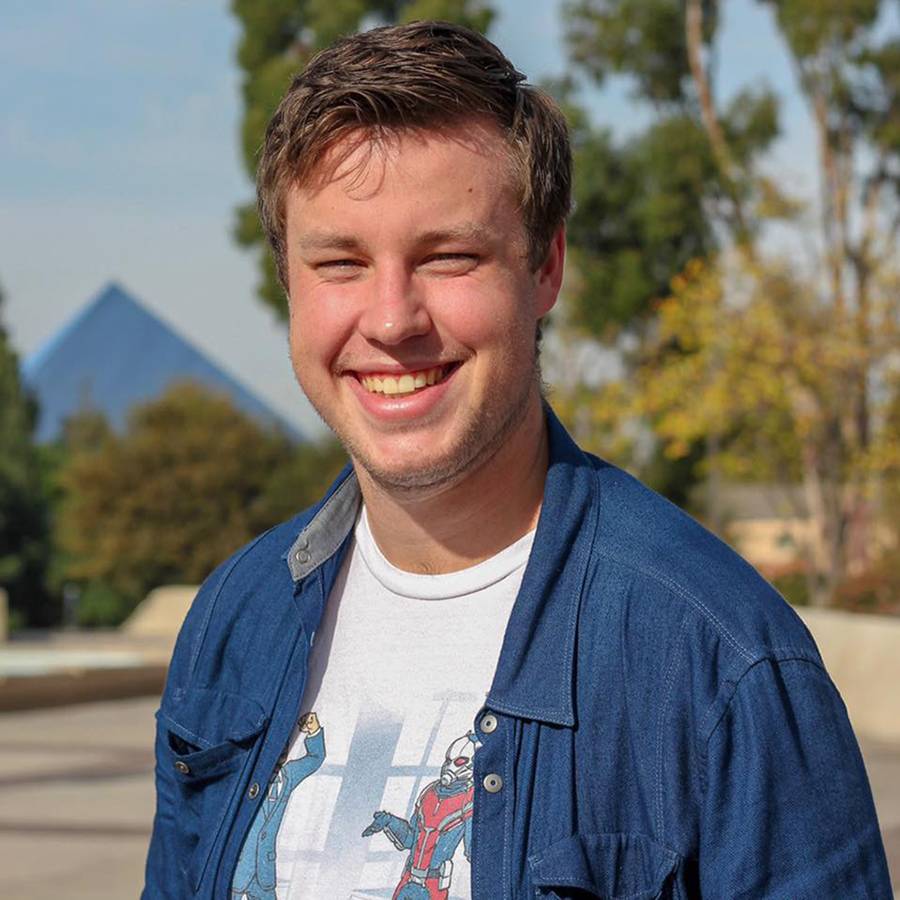 Grant Hermanns
(2114 Articles Published)
Grant Hermanns is a News Writer, Interviewer and Hiring Manager for Screen Rant, having joined the team in early 2021. Way back in 2015 while still in his college days, Grant got his start in the entertainment journalism industry with creator-friendly site Moviepilot until it shuttered nearly three years later. From there he joined the staff at ComingSoon.net and was its Associate Editor prior to coming over to Screen Rant.

To say he's a lover of film and television would be an understatement and when he's not mass consuming either you can find him exploring the world of Dungeons & Dragons with friends or slowly making his way through his gaming backlog.
More From Grant Hermanns