EXCLUSIVE: Director David F. Sandberg says there are more twists to come concerning Rachel Zegler's mysterious character in Shazam! Fury of the Gods.
Shazam! Fury of the Gods will have more to reveal about Rachel Zegler's character than has already been seen. Thus far the only thing known about Zegler's character is that she is the younger sister to Helen Mirren's Hespera and Lucy Liu's Kalypso, and will have powers of her own. Zegler joins returning star Zachary Levi as Shazam, along with Jack Dylan Grazer, Grace Caroline Currey, Adam Brody, Meagan Good, Ross Butler, D.J. Cotrona, Asher Angel, and Djimon Hounsou.
Zegler is a newcomer to Hollywood, making her debut as Maria in Steven Spielberg's adapation of West Side Story in 2021. Since then, Zegler has become a go-to star for upcoming projects, including Disney's Snow White, a live-action adaptation of the studio's first-ever animated feature from director Marc Webb, and Skydance animation's Spellbound as the voice of Princess Ellian. The actor was also just cast as Lucy Gray Baird in The Hunger Games prequel movie, The Hunger Games: The Ballad of Songbirds and Snakes.
SCREENRANT VIDEO OF THE DAY
Related: Shazam 2's Justice League Makes DC's Henry Cavill Superman Letdown Worse
The first trailer for Shazam! Fury of the Gods debuted at Comic-Con, giving audiences their first look at the new and returning characters of the franchise, including Zegler's unnamed goddess. The Shazam! 2 trailer shows Zegler's character decked out in full regalia, including a yellow/gold suit, while displaying some type of energy power emitted through her hands. She is seen with both Mirren and Liu, as well as with Grazer's Freddy Freeman, but there's no dialogue or blatant hints as to who she is. Director David F. Sandberg related to SR at the WB press line at Comic-Con that, while some of Zegler's character was revealed in the trailer, there's still more to her than audiences are aware of. Here's Sandberg's quote:
We had to give away that she has powers as well [in the trailer]; that she's a goddess. But there's still some twists and turns with her character that we're saving for the movie.
Shazam! Fury of the Gods and Black Adam were the only two DCEU films previewed at Comic-Con 2022, with upcoming releases like Aquaman and the Lost Kingdom and The Flash being kept back for a later reveal, as they aren't set to debut until 2023. It's unclear if WB will host DC FanDome this year, as they have in years past, especially after the WB Discovery merger. If the fan event does happen, there's a good chance that there could be more reveals of Zegler's character, let alone more from the the other characters in the upcoming Shazam! sequel.
With more "twists and turns" yet to be revealed, there's the possibility that Zegler's Shazam! 2 character could have an even bigger connection to the DCEU, appearing as a better-known character, rather than an obscure goddess. While there's nothing to suggest it yet, the fact that they're trying to keep her identity secret, while revealing both Mirren and Liu's characters already, makes it seem like there's more to her than meets the eye. However it plays out, all will be revealed when Zegler makes her big-screen superhero debut when Shazam! Fury of the Gods hits theaters on December 21, 2022.
Next: Why Rachel Zegler Is Perfect Casting For Hunger Games Prequel's Lucy
DC League of Super-Pets (2022)Release date: Jul 29, 2022
Black Adam (2022)Release date: Oct 21, 2022
Shazam! Fury of the Gods (2022)Release date: Dec 21, 2022
Aquaman and the Lost Kingdom (2023)Release date: Mar 17, 2023
The Flash (2023)Release date: Jun 23, 2023
Blue Beetle (2023)Release date: Aug 18, 2023
The Hunger Games' Rue Finally Forgives Her Killer 10 Years Later
About The Author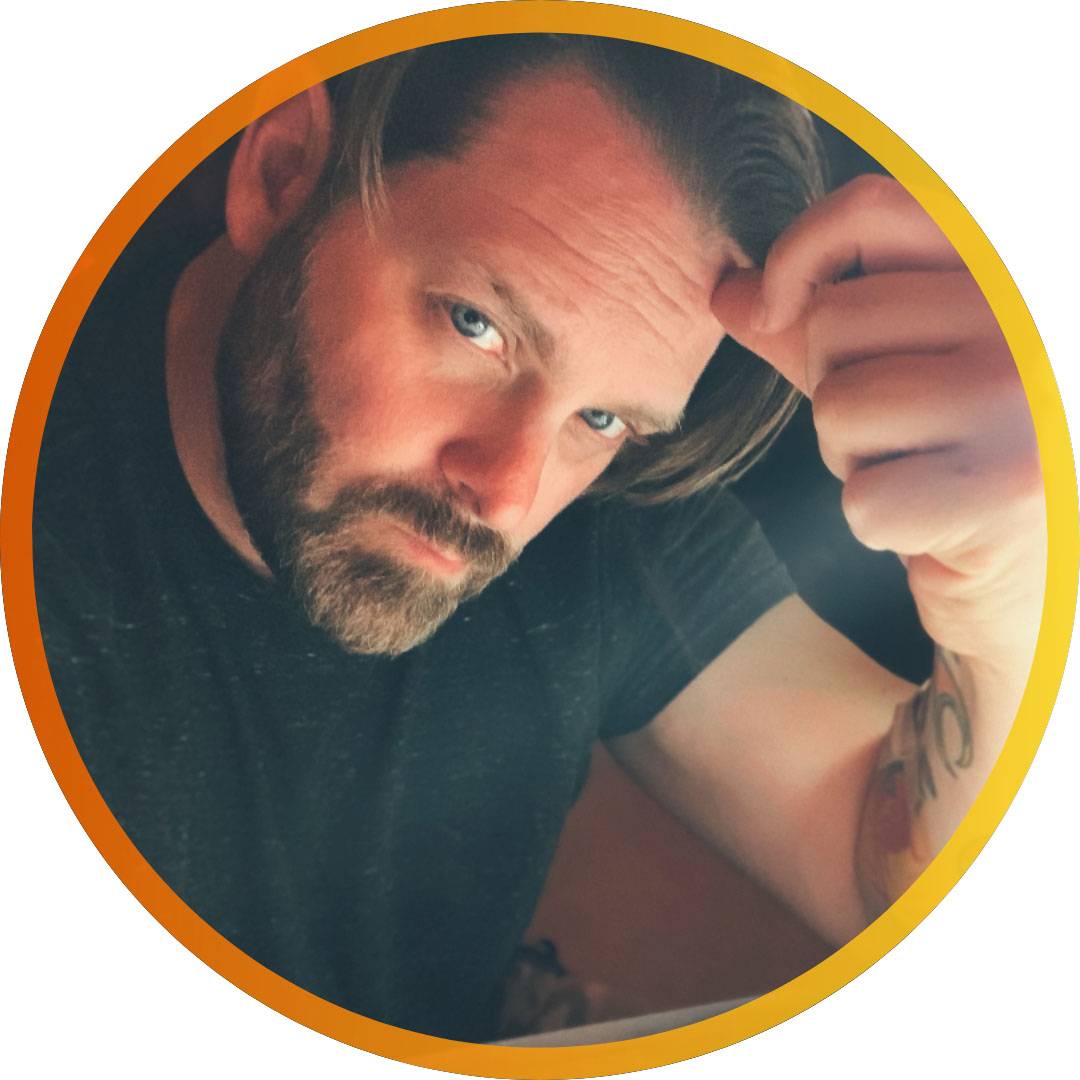 Paul Shirey
(919 Articles Published)
Paul Shirey is a senior news and features writer for Screen Rant. Formerly the Editor-in-Chief of JoBlo.com, he has over a decade of experience in writing and reporting about the entertainment industry, covering everything from Comic Con to CinemaCon to Star Wars Celebration and beyond, as well as covering numerous set visits and junkets all over the world. He is passionate about film, comics, TV and spends way too much on collectibles. A proud father, a combat veteran, gym rat, coffee enthusiast and all around equal opportunity doughnut devourer, you can follow him on Twitter and Instagram, as well as YouTube Videos on The Arctic Ninja Network.
More From Paul Shirey