The Boys season 4 promotes Cameron Crovetti, the actor who plays Homelander's son Ryan, to a series regular, pointing to his increased role.
Homelander's son is set for a major role in The Boys season 4, as actor Cameron Crovetti has been promoted to a series regular. Prime Video got into the superhero game a few years ago with the launch of The Boys, based on the comic series from Garth Ennis and Darick Robertson. The series became a huge hit for the streamer through its first few seasons, with The Boys season 3 raising the stakes once again. Even as this has happened, the show has kept its focus on the war between the Boys and the Seven, with Billy Butcher (Karl Urban) and Homelander (Antony Starr) leading the hatred on both sides.
SCREENRANT VIDEO OF THE DAY
Following the seismic events of The Boys season 3's ending, the table is set for a fourth season that will hone in on Butcher and Homelander's feud even more. One of the big storylines in the third season revolved around Soldier Boy's return, with the ultimate reveal that Jensen Ackles' character is Homelander's father. This connected to The Boys season 3's Ryan story, where he and Butcher's relationship fractured after Becca's death — paving the way for Homelander to become a loving father in Ryan's eyes. All of it signaled a potentially major role for Ryan in The Boys season 4.
Related: Is Homelander A Better Father Than Butcher? The Boys Says Yes
It has now been confirmed that Ryan will take on a bigger role in The Boys season 4, as EW reports Cameron Crovetti has become a series regular. The news came alongside announcing two new Supe castings for the fourth season. Valorie Curry (The Lost Symbol) and Susan Heyward (Orange Is the New Black) will play new Supes named Firecracker and Sister Sage. The Boys showrunner Eric Kripke teased the Ryan-focused storyline for season 4 "will really be this tug of war over Ryan, as both men really try to get a grip on him. So I think, if anything, we're just hinting at the danger of what would happen if Butcher loses that fight." He also discussed if there was still hope for Ryan:
So much of finales are like pilots for the next season, and we really wanted to set up this battle for Ryan's soul. I don't think the game's over yet. I think [Ryan] saw this one thing and I think we should all be afraid because if he becomes another Homelander, that's obviously really bad for the planet. But he's still Becca's kid and there's still a shot that Butcher can pull him into the light.
The confirmation of Ryan having a significant role in The Boys season 4 and casting two new Supes marks the first real movement on the next season of the hit show. Prime Video gave the series an early renewal once again, as The Boys season 4 was announced shortly after the season 3 premiere. It was previously reported that filming would begin later this year with most of the main cast back once again. Queen Maeve (Dominique McElligott) will not be in The Boys season 4 after her storyline came to an end. Now it is known that Ryan's increased role will help fill the void.
It is not too surprising to know that Homelander's son will take on a big role in The Boys season 4. Ryan quite clearly chose to be with Homelander over going back to Butcher, and he also witnessed the cheer his biological father received after killing a civilian. Audiences can now know with full confidence that Butcher and Homelander's battle for Ryan's soul will be at the heart of The Boys season 4, although there will surely be much more going on, as indicated with Firecracker and Sister Sage's castings.
More: OK, It's Finally Time To Hate Billy Butcher
Source: EW
Rhea Seehorn Confirms Better Call Saul Kim Ponytail Theories
About The Author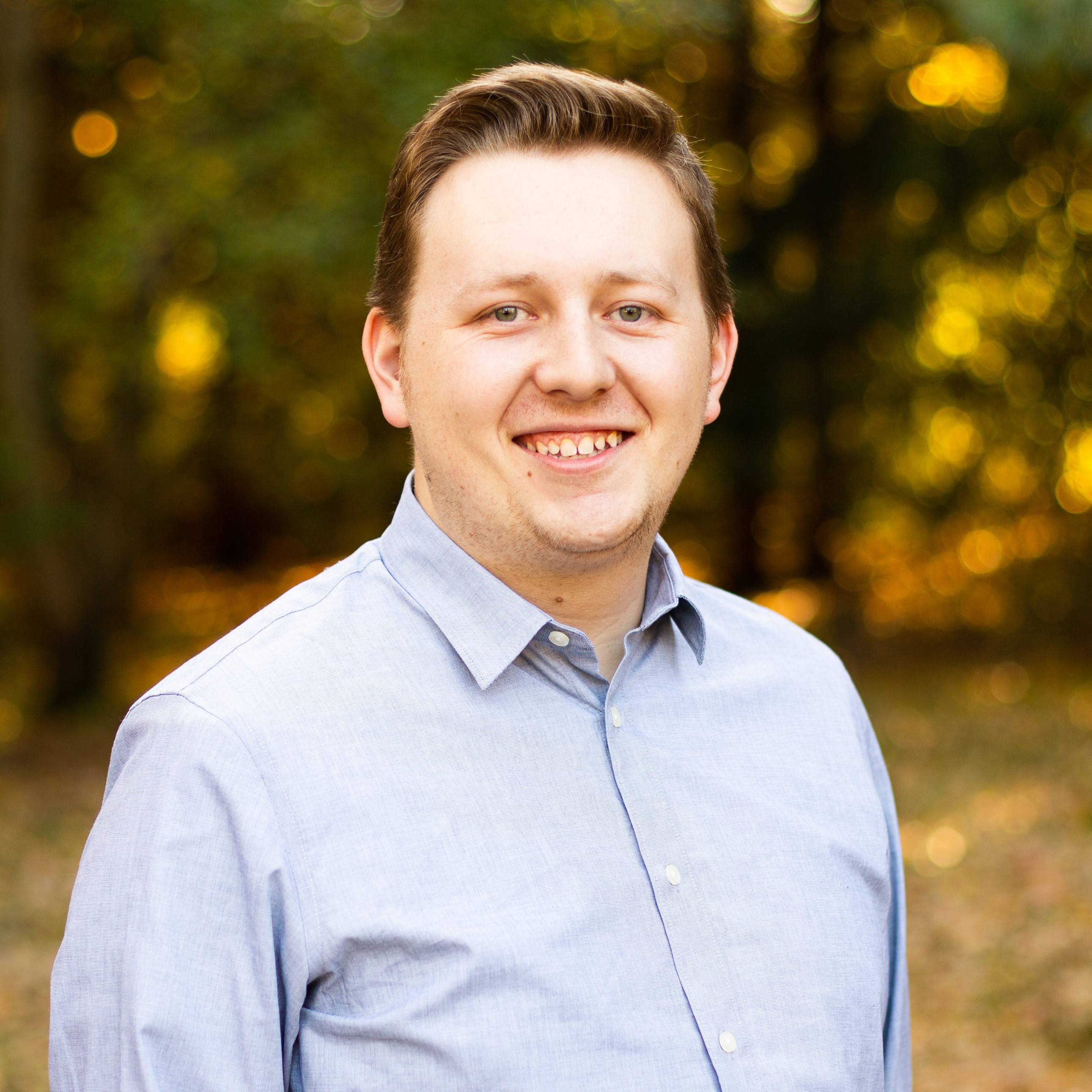 Cooper Hood
(5946 Articles Published)
Cooper Hood is a news and feature writer for Screen Rant. He joined Screen Rant in late 2016 following a year-long stint with MCU Exchange, which came after first developing an MCU blog of his own. He graduated from college in 2016 with a Bachelor's degree in Media & Public Communication, with a minor in Media Production. Cooper's love for movies began by watching Toy Story and Lion King on repeat as a child, but it wasn't until The Avengers that he took an invested interest in movies and the filmmaking process, leading him to discover the world of film journalism. Every year Cooper looks forward to seeing the latest blockbusters from the likes of Marvel, DC, and Star Wars, but also loves the rush to catch up on Oscar films near the end of the year. When he isn't writing about or watching new releases, Cooper is a fantasy football obsessive and looking to expand his Blu-Ray collection – because physical media is still king! Follow Cooper on Twitter @MovieCooper.
More From Cooper Hood