Now that the Marvel Cinematic Universe has been around for more than a decade, audiences are getting a clearer idea of which of its movies will stand the test of time. The more generic entries, like Iron Man 2 and Thor: The Dark World, don't warrant many revisits. But the subversive, action-packed, emotionally engaging MCU movies – from Guardians of the Galaxy to Avengers: Endgame – will never get old.
These big ensemble team-ups tend to be more rewatchable than the solo adventures that follow a familiar cookie-cutter formula, but some solo movies – from Iron Man to Black Panther – hold up to countless rewatches.
SCREENRANT VIDEO OF THE DAY
10 Ant-Man (2015)
While it's not quite as tightly structured or visually interesting as it would've been in the hands of its original director Edgar Wright, Peyton Reed's Ant-Man is still a wildly enjoyable comic book actioner.
Without the shrinking tech, Ant-Man would work great as a Paul Rudd heist comedy. With the shrinking tech, it's a delightful sci-fi romp in the vein of Honey, I Shrunk the Kids.
9 Spider-Man: Homecoming (2017)
Tom Holland more than proved his ability to carry his own movie after his debut in Captain America: Civil War. Jon Watts' first Spidey solo movie, Spider-Man: Homecoming, is as much of a John Hughes-style high school comedy as it is a superhero movie.
The buddy dynamics between Holland and his perfectly matched co-stars Jacob Batalon and Zendaya are even more fun than the webslinging action. Homecoming has such thrilling set-pieces as the Washington Monument rescue and the Staten Island Ferry ambush, and it builds to a doozy of a plot twist.
8 Shang-Chi And The Legend Of The Ten Rings (2021)
Destin Daniel Cretton's Shang-Chi and the Legend of the Ten Rings strikes the pitch-perfect balance between heart, humor, and heroics. It's a hugely entertaining action comedy full of visceral fight choreography and laugh-out-loud gags.
The movie's runtime is dragged out by flashbacks, but these flashbacks round out Shang-Chi's backstory and add a layer of emotion to the present-day action.
7 Captain America: Civil War (2016)
Captain America: Civil War is a solo movie in name only. It's often referred to as Avengers 2.5, because it's a massive crossover event full of superheroes. Civil War carries on Cap's standalone arc and focuses on his friendship with Bucky, but it also has plenty of screen time for all the other Avengers.
Civil War brings Ant-Man into the larger MCU ensemble, introduces Spider-Man and Black Panther, and features all of Earth's Mightiest Heroes except for Thor and the Hulk, who were off-world at the time.
6 Captain Marvel (2019)
Anna Boden and Ryan Fleck's Captain Marvel subverts a few conventions of MCU origin movies. It follows a nonlinear narrative that allows it to jump right into the action. From the beginning of the movie, Carol Danvers is an intergalactic soldier fighting for the Kree who has no idea how she acquired her superpowers or why she has vague memories of a life on Earth.
Throughout the movie, Carol's backstory gradually unfolds in between delightfully zany action sequences. Brie Larson's "buddy cop" back-and-forth with a wisecracking Samuel L. Jackson is endlessly enjoyable.
5 Thor: Ragnarok (2017)
Taika Waititi revitalized the God of Thunder's MCU solo franchise with the bursts of color, compelling character beats, and wonderfully wacky sense of humor in Thor: Ragnarok.
Ragnarok has a steady stream of hilarious sight gags like the Willy Wonka tunnel illusion and riveting action sequences like the dogfight on Sakaar. Chris Hemsworth has more fun with the role than ever before, and Tessa Thompson's Valkyrie gets an awesome debut.
4 Captain America: The Winter Soldier (2014)
The Russo brothers' first Marvel movie was strong enough for Kevin Feige to keep bringing them back all the way to Avengers: Endgame. Captain America: The Winter Soldier is a paranoid political thriller about oversurveillance.
Not only does The Winter Soldier have some of Marvel's most intense action sequences; it also has a genuinely moving emotional connection between the hero and villain – a rarity in the MCU – as Cap's now-superhuman best friend has been brainwashed to assassinate him.
3 Spider-Man: No Way Home (2021)
Watts' trilogy-closing Spidey epic Spider-Man: No Way Home circumvents the trappings of a solo adventure. No Way Home is technically a solo movie, but it's really an ensemble team-up movie in which an iconic superhero teams up with two multiversal variants of himself.
No Way Home is one of the longest MCU movies, but not a second is wasted. It starts to slow down when Peter takes the villains to Happy's condo, but that's when Tobey Maguire and Andrew Garfield show up.
2 Black Panther (2018)
Ryan Coogler's Black Panther was the first Marvel Studios production – and the first superhero movie – to receive a much-deserved Best Picture nomination at the Academy Awards. The movie's classical "hero's journey" storytelling holds up, and Chadwick Boseman is a quintessential hero that fans of all ages can look up to.
Erik Killmonger is one of the most complex and surprisingly sympathetic villains in the MCU. Coogler brings Wakanda to life with stunning visuals and immersive worldbuilding.
1 Iron Man (2008)
The first ever entry in the MCU still holds up as one of its best. When he helmed the original Iron Man movie, Jon Favreau wasn't focused on setting up a huge, interconnected universe.
The director just focused on telling Tony Stark's story and making him a character that audiences could root for. Iron Man hits all the familiar beats of a superhero origin story, but Robert Downey, Jr.'s semi-improvised riffs give the movie a loose, spontaneous feel.
NEXT: Every MCU Phase Four Movie (So Far), Ranked By Rewatchability
Next
10 Movies That Have Aged Surprisingly Well, According to Reddit
About The Author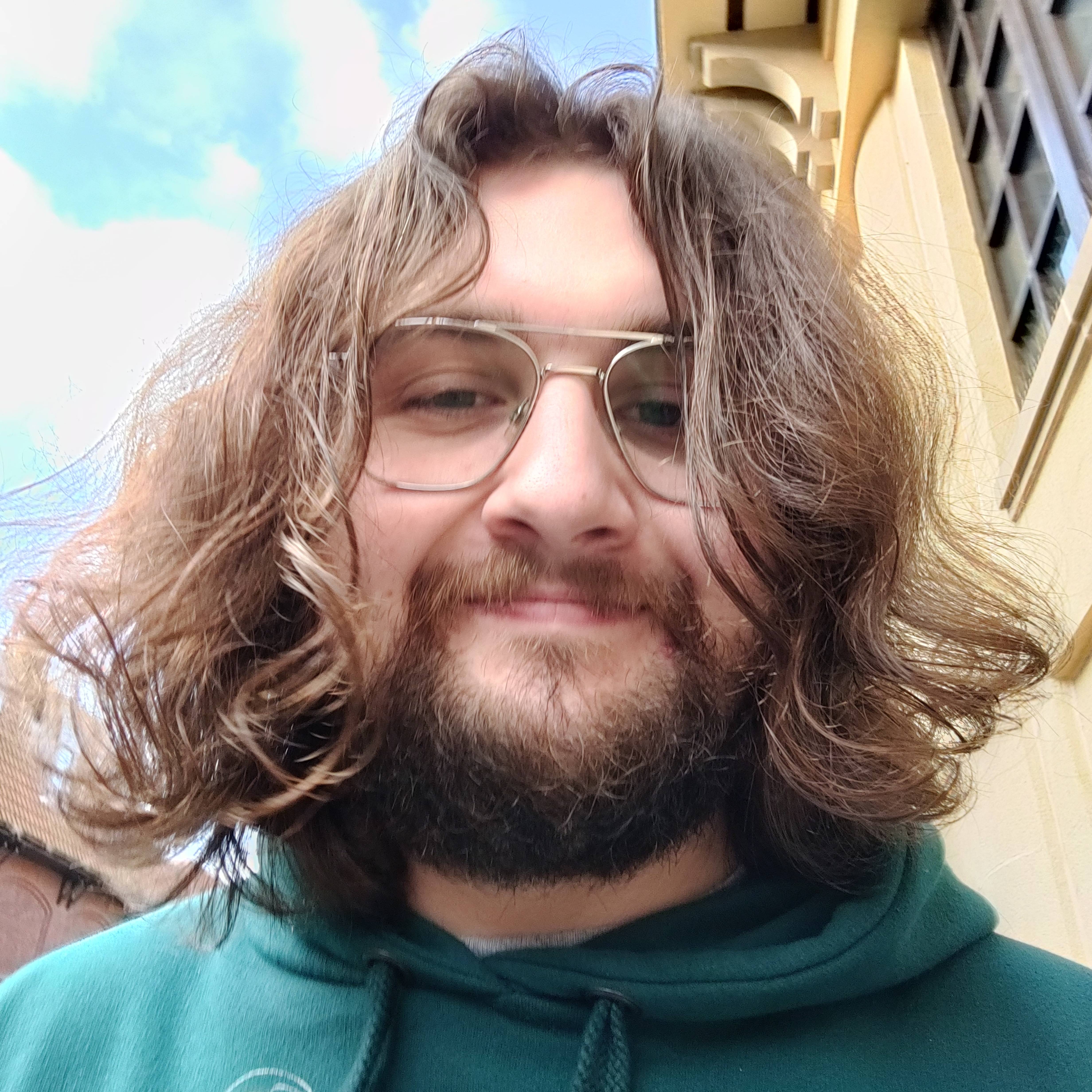 Ben Sherlock
(3653 Articles Published)
Ben Sherlock is a writer, comedian, independent filmmaker, and Burt Reynolds enthusiast. He writes lists for Screen Rant and features and reviews for Game Rant. He's currently in pre-production on his first feature (and has been for a while, because filmmaking is expensive). You can catch him performing standup at odd pubs around the UK that will give him stage time. Previously, he wrote for Taste of Cinema, Comic Book Resources, and BabbleTop.
More From Ben Sherlock